Burglar Alarm
A beginners guide to home security and burglar alarms
Whether you are in the market for a new burglar alarm or browsing for the first time to find out how a burglar alarm is designed to detect intrution, the world of security systems can be a bit daunting. To make things a little easier, we've created a quick guide on burglar alarms and their features.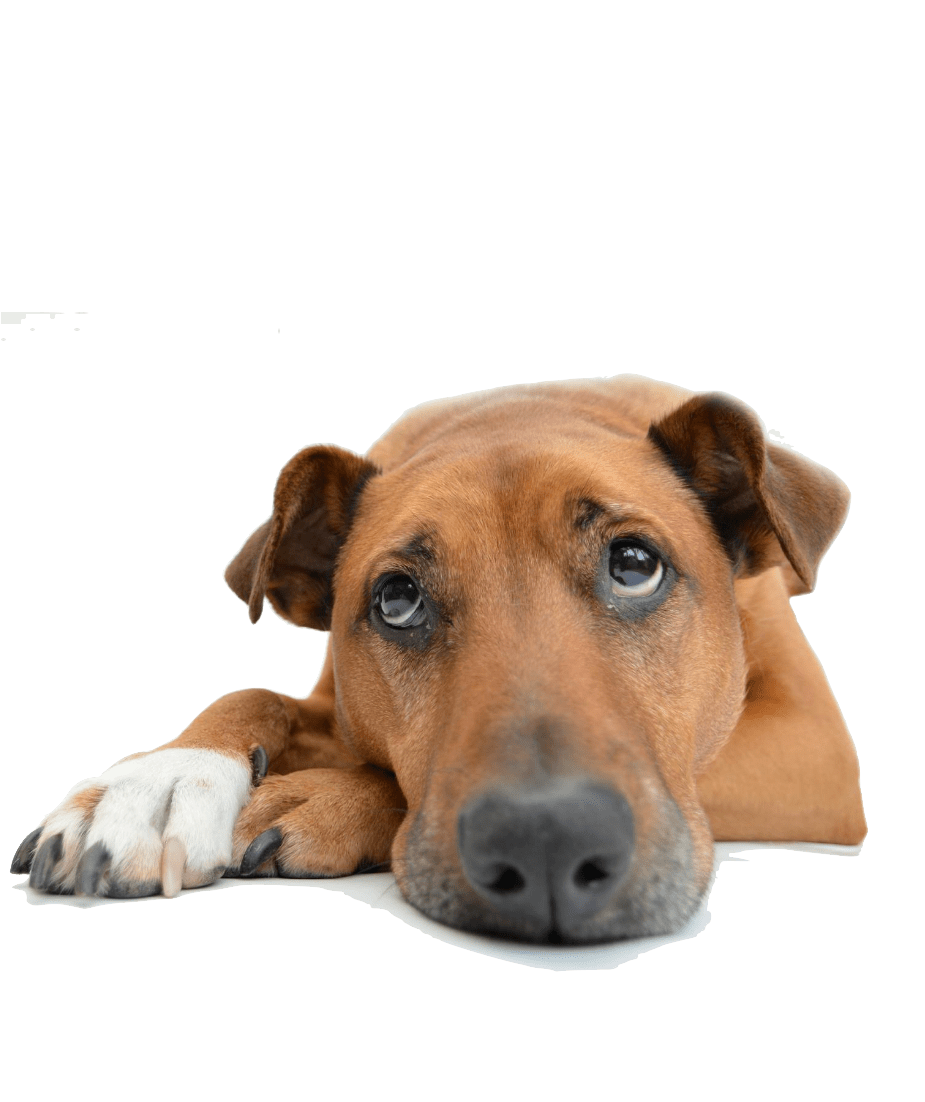 Do I need a burglar alarm?
As per the the UK Police force, most burglaries are committed by opportunist thieves looking for the easiest way of getting into your home without being seen. A burglar alarm is always a visible deterrent for intruders but deciding on whether to have a DIY one, a professionally installed security alarm, a montiored alarm with police reponse or just a dummy box and security stickers, is a difficult task. Below is a piece of information about burglar alarms which we think would help you make the right decision.

Control Panel
Control panels are the backbone of security alarms. Not only they interact with connected sensors but also trigger alerts to notify you over the preferred communication channel.

Detectors
Detectors are the working class, who are always vigilant to perform their dedicated duty of detection. They send messages to the control panel to perform the right action at the right time.

Signalling
Signalling in the method of alerting you, neighbours or a security company in case of a break-in or faulty messages from the burglar alarm. There are a variety of signalling available in the market.
Control Panel or the main alarm box
There are two different types of alarm panels: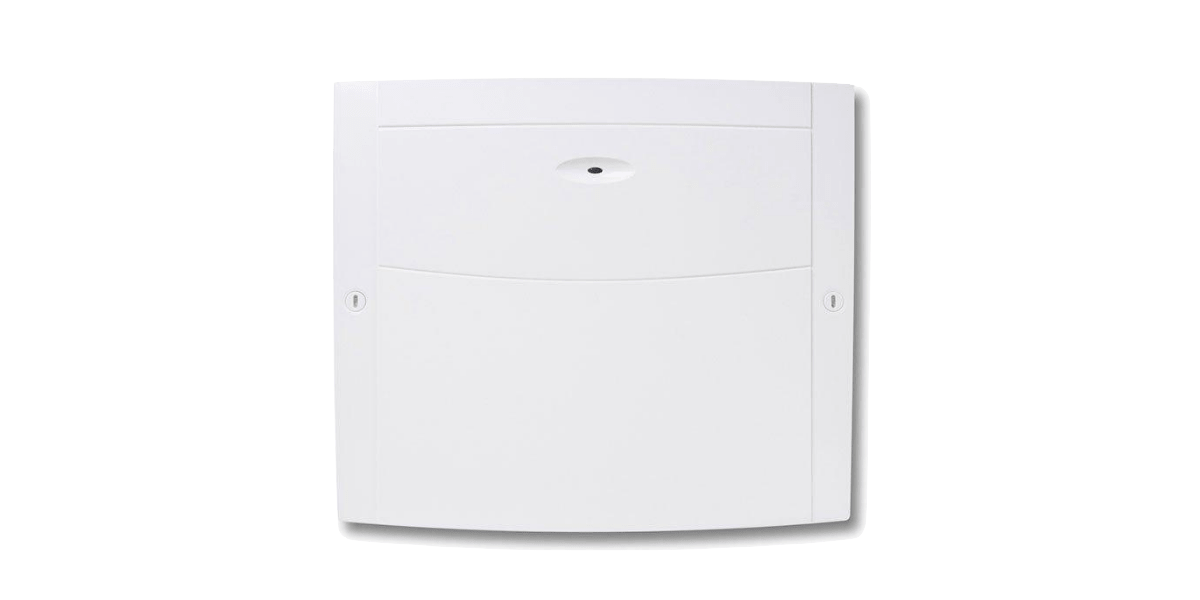 Wired Alarm
Wired alarms are connected to the main power supply and communicate with sensors, keypad, siren and all detectors via alarm cable that provides both power and sensing signal transmission. They comes with an internal battery which provides upto 12 hours of back up in case of power failure.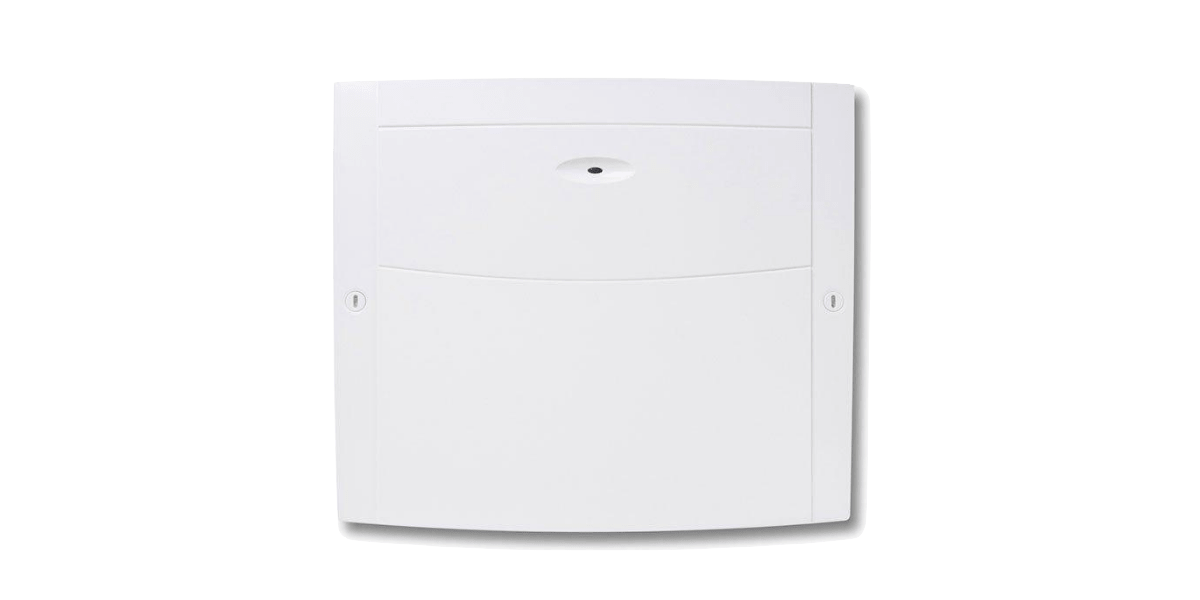 Wireless Alarm
Just like wired alarms all wireless alarms are connected to the mains and they communicate with the sensors, siren and all connected devices in the wireless security system network via 860Mhz radio frequency signals.Wireless alarms also comes with a 12 hour internal back up battery.
Important Burglar Alarm Terms
IP Module: The Internet Protocol (IP) module connects your burglar alarm to the world of internet there by making your security system smart. You can then use the smart phone app to control your security alarm from your finger tips from anywhere in the world.

GSM Module: The Global System for Mobile (GSM) module connects your burglar alarm to the cellular network with the addition of a SIM card. It is possible to use the data on the SIM card to connect to the internet or opt for home WiFi depending on the model you choose.

PSTN Module: Public Switched Telephone Network (PSTN) provided landline connection for centuries and has been a reliable alarm signalling method. But now BT has announced a shut down to this technology and are migrating to telephone connection through IP.


Voice Panel: A voice message informs occupants exactly what to do or what action has been performed. It is a long established fact that people respond more quickly and are more likely to take the correct action if voice messages are used instead of text.

Zones : Basically alarm zones are how a security system manages and controls sensors. The sensors are assigned to zones and when a sensor is trigger the system informs you which zone a sensor has been triggered.

Partitions: A partition refers to a set of sensors of an alarm system that can be operated independently from the rest of the system. This can be useful for restricting access as well as arming downstairs or part of your house at night.


Intrusion Detection Sensors
There are mainly four different types of detectors used in a burglar alarm system:

Motion Detectors
A motion sensor is the main device that detects when someone is in your home when they shouldn't be. A motion sensor uses one or multiple technologies like PIR (Passive Infra Red), MW (Microwave) or Dual tech (PIR and MW together) to detect movement in a designated area. They can be pet safe with a coverage of 12m to 15m.

Shock Detectors
A shock sensor or vibration sensor detects break-in as soon as the intruder attempts to force, smash, drill or even saw through the protected window, door, wall or roof. These shock sensors provide perimeter protection to your house. This is done by configuring a partition with just shock sensors and setting them even when you are home and moving around freely.

Contact Detectors
Contact sensors or door and window contacts as they are popularly known, tells the control panel if something is open or closed. They have two pieces: one installed on the door itself and the other installed next to it on the frame. Both these pieces together creates a closed circuit. If someone opens an armed door or window, the magnet is pulled away, which breaks the circuit there by trigerring the alarm.

Smoke & Heat Detectors
Just as the name suggest Smoke detector senses smoke and heat detector detects heat. Normally they come as a single device and their sensitivity can be adjusted to act as smoke only and heat only sensors.In a smoky or steamy rooms like your kitchen or bathroom, a heat alarm would be more suitable. These alarms go off when the room reaches a certain temperature.
Curtain Sensor:Curtain sensors send a beam of light towards the opposite wall and if this ray of light is hindered it triggers the alarm. For big bay windows with multiple openings, it is advisable to install a single curtain sensor there by saving on multiple shock or contact sensors.

External Sensor: As the name suggest external sensors are used for outdoor application and they are smart enough not to trigger for pet or leaf movements. By installing external sensor your alarm will be triggered even more quicker than a shock sensor if it detect unauthorised movement in the vicinity.
Camera Sensor: Camera sensors are normal motion detectors with an inbuilt camera. This most modern pir sensors are capable of capturing images of the scene if activated. What more, you will receive these images on your smart phone app if you are connected to the internet within seconds.

Video Verification: With the addition of an IP video camera, it is possbile to record upto 40 seconds video of the scene if any of the sensors in the security system is activated. These video cameras are not connected to hard disk but a SIM card can be installed for saving the short footage.
Burglar Alarm Signalling and Alerts
There are several types of signalling that might be of interest to you: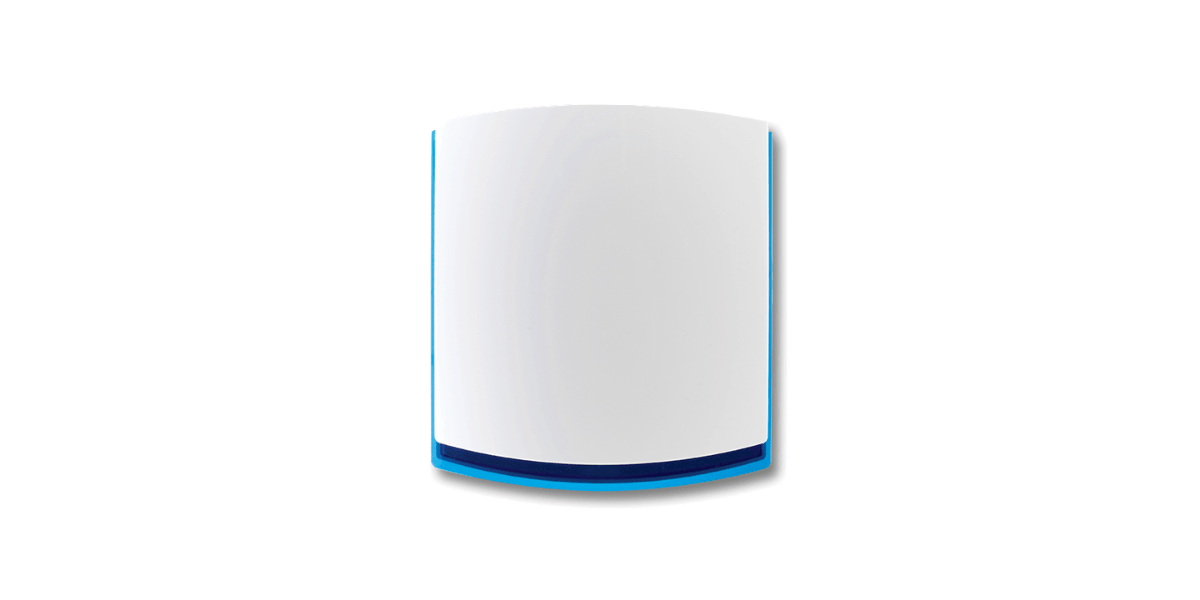 Bells Only
I would say all of the Burglar alarms with the exception of some DIY brands includes an external siren in the security system configuration. This produces loud noice in the range of 110dB to alert neighbours, yourself and to deter the unauthorised visitor.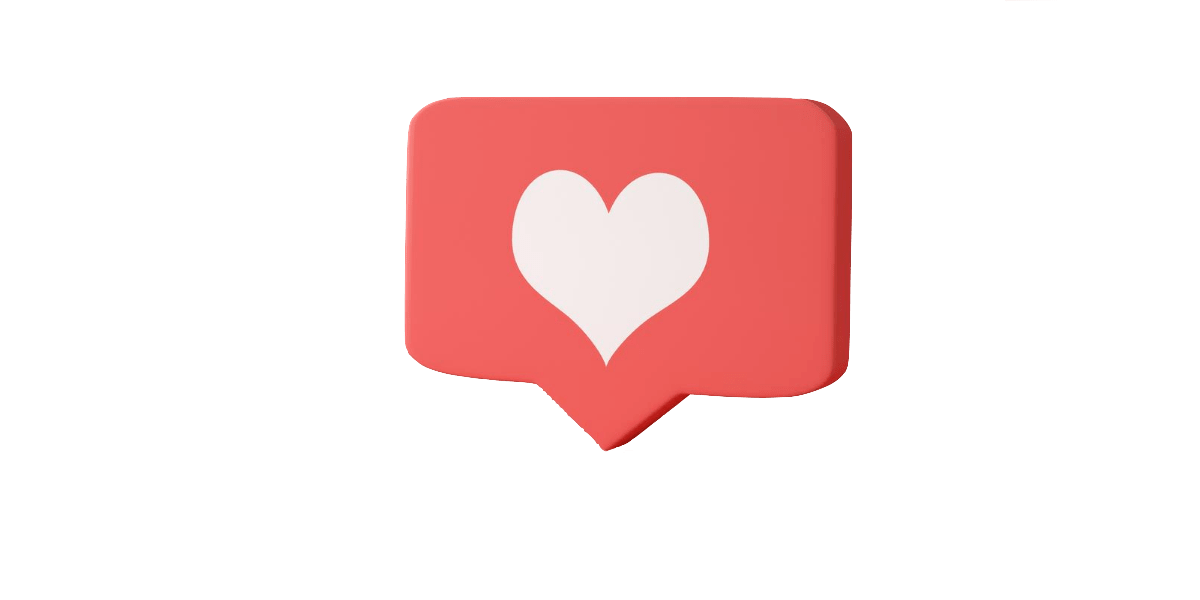 App Notification
Intruder alarms connected to internet would send alert messages to the home screen of the smart phone. Multiple users can download and use the app to control the same security system. Most of the professionally installed system charges a small annual subscription fee for this service.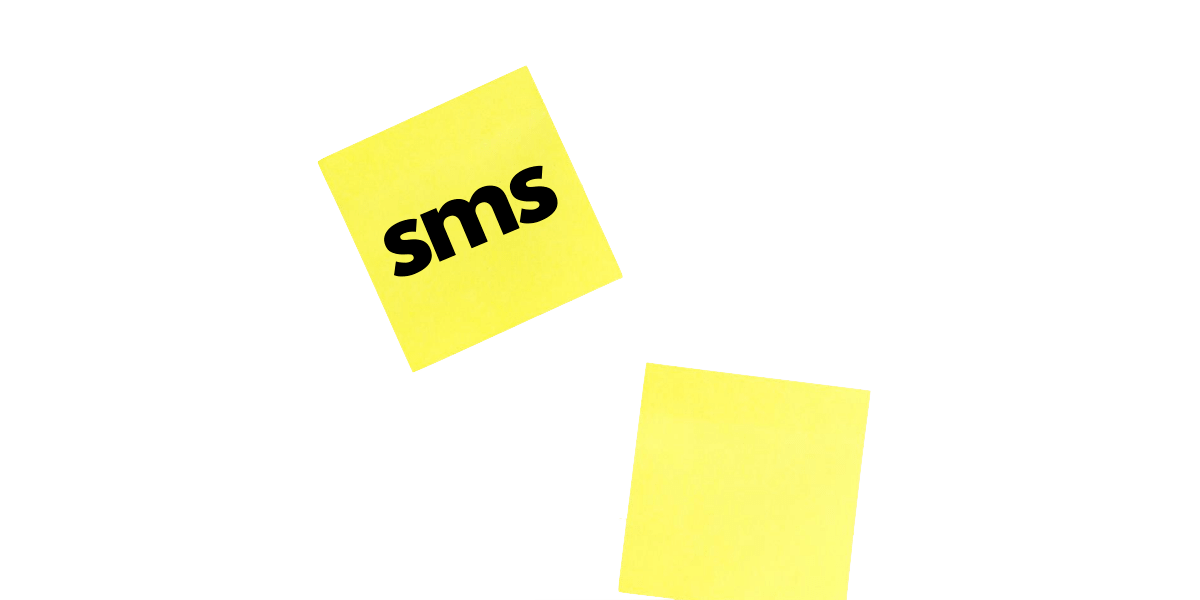 SMS Alerts
Burglar alarms with integrated GSM Module can be programmed to send SMS text messages to designated mobile phones. Normal SMS charges apply as per the plan you choose for the SIM card. The GSM feature can be used as a back up communication for highly secured premises in case your broadband fails.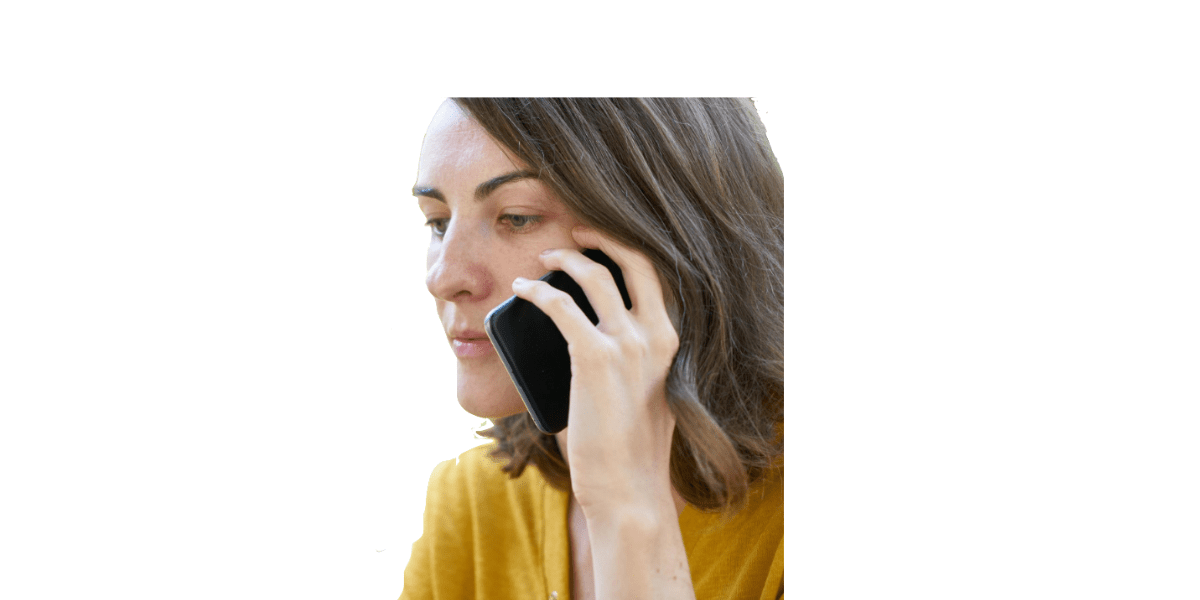 Call Alerts
Traditional alarms used PSTN lines to make pre-recorded voice calls to designated numbers. But this can be acheived with the GSM module of some very smart and sophisicated alarm models. Alternatively, if you have a landline, it is still possible to connect your security alarm to the land telephone to trigger a call on alarm activation.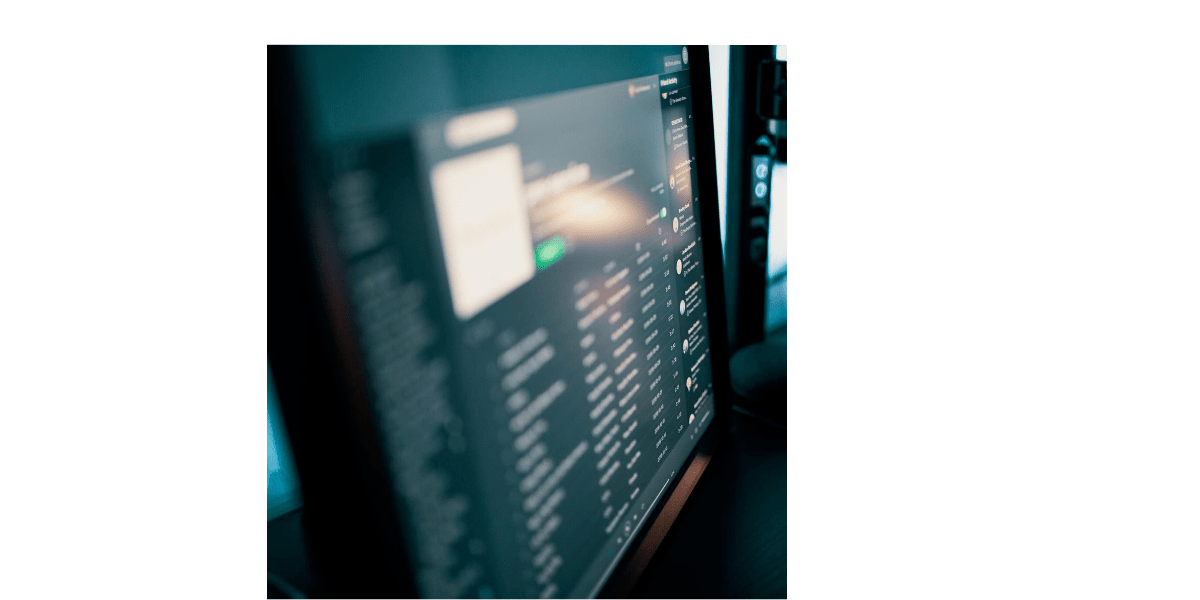 Monitored Alarm
Your security alarm is connected to a monitoring station or Alarm Receiveing Centre (ARC) and the staff continuously keep an eye on your system for alerts. They not only call you for alarm activation but also inform you if there is any device faults, tamper or communication failure associated with your burglar alarm. There is a monthly monitoring fee and minimum contract for this service.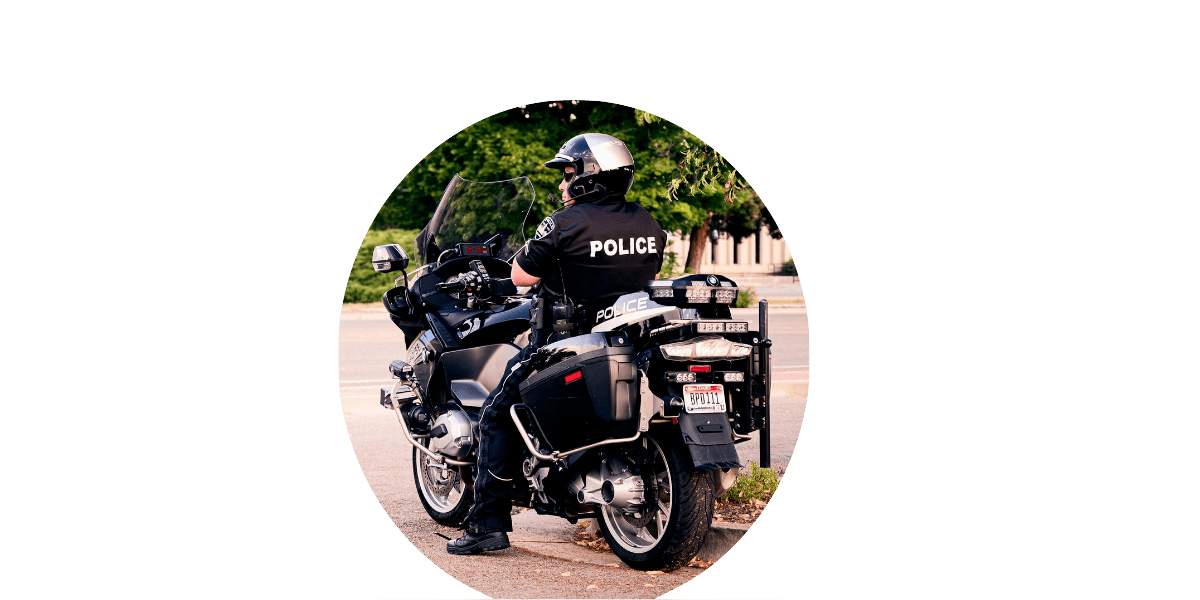 Police Response
Top of the range monitoring and can only be acheived for security system installations carried out by NSI or SSAIB certified companies. For your home or business to receive a police response on activation of the alarm, you should be issued with a Unique Reference Number (URN) by the police in your jurisdiction. If not, should be lucky enough for the police force to pass by when a break-in occurs.

We're Here For You
Smartech Security has given both home and business owners in London and home counties some much-needed peace of mind, thanks to our security screened Installers and innovative security manufacturers. From pre-selected bundles to customisable burglar alarms, we offer a wide range of options that make finding the perfect security system a little less stressful.
Published on
2020-03-05
Last Modified
2020-08-05
Author:
Smartech Security